Master your Ocean Transportation
CASE STUDY
How Alteo improved efficiency with onsite container visibility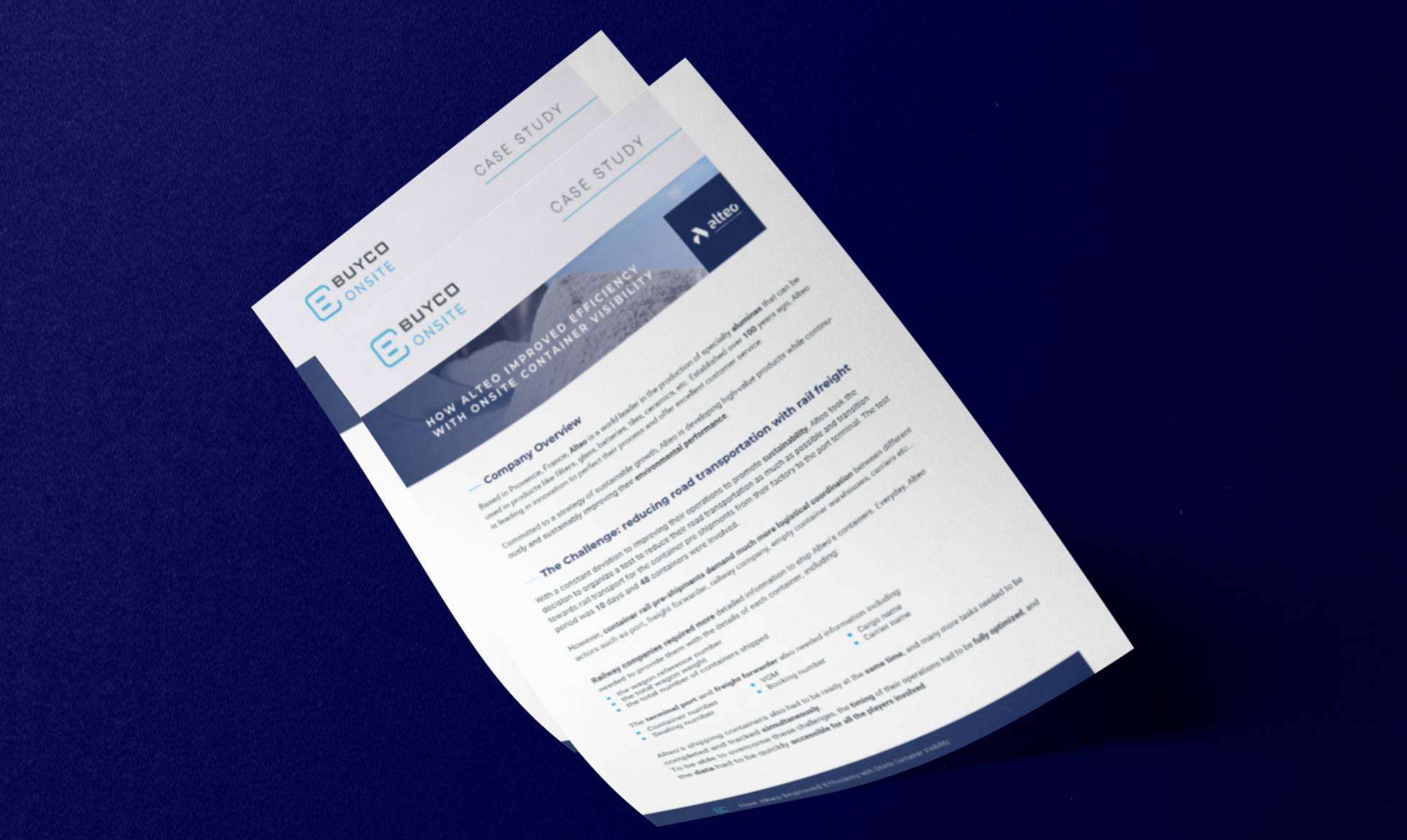 With a constant devotion to improving their operations to promote sustainability, Alteo, a world leader in the production of specialty aluminas, organized a test to reduce their road transportation as much as possible and transition towards rail transport for the container pre-shipments from their factory to the port terminal.
However, container rail pre-shipments demand much more logistical coordination.
Find out how Alteo improved efficiency with onsite container visibility with BuyCo Onsite solution.