Master your Ocean Transportation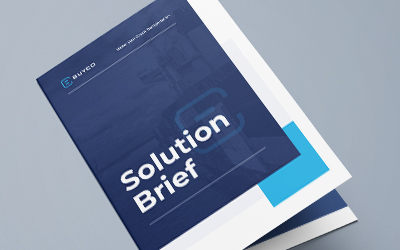 BuyCo is the leading Container Shipping Platform for ocean transportation, designed for exporters and importers managing large volumes of containers.
BuyCo digitizes and automates the whole maritime supply chain from booking and planning to collaboration, tracking, and reporting, in one place.
Discover in that Solution Brief:
1. What is BuyCo?
2. Centralized Hub for Collaboration
3. Shipping Operations
4. Document Management
5. Container Track & Trace
6. Reporting & Analytics
7. High-Fidelity Data
8. Getting Started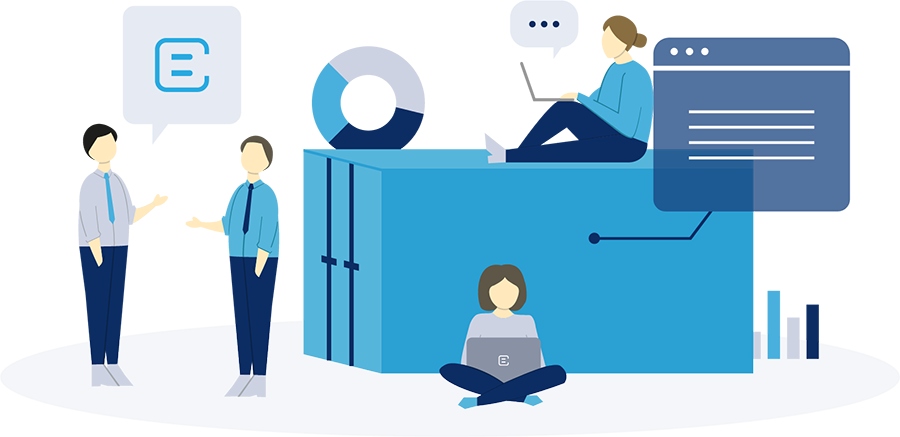 "BuyCo uses the latest technologies to simplify, secure and optimize container shipping management."