Master your Ocean Transportation
WHITEPAPER
Insourcing or Outsourcing Ocean Operations?

How Shippers Can Make an Informed Decision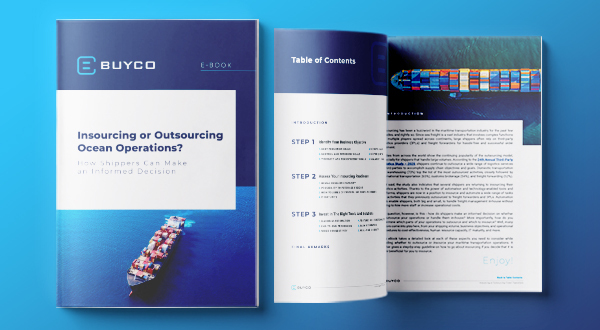 A detailed look at each of these aspects you need to consider while deciding whether to outsource or insource your maritime transportation operations:
- business objectives
- insourcing readiness
- IT maturity
- in-house capabilities
- and more.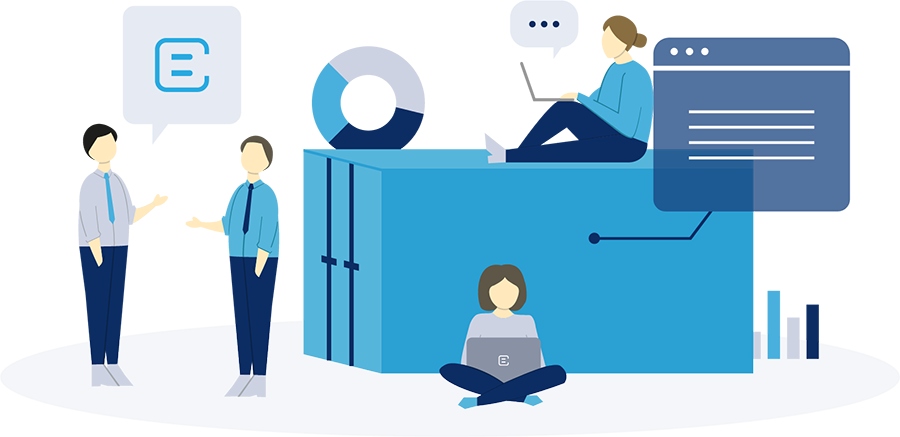 "Whether to insource or outsource is a business decision – a decision you must make based on your business objectives, insourcing readiness, IT maturity, and in-house capabilities."